[Welcome again to Video Game Crafts 'N Gear! This is a weekly feature wherein I shine the spotlight on three of the best custom-made, video game-inspired projects I've come across this week. Whatever the game and whether it's art, crafts, toys, cosplay, animations or anything creative, if it's awesome enough I'll share with you wonderful readers!]
Chiptune Piano Medley
Nintendo medleys and retro musical tributes certainly aren't uncommon on YouTube, having been uploaded since the beginning of the website's nine-year existence. So these days it's pretty hard to find an artist in this category that really stands out — but thankfully, I've found him!
Joe Jeremiah uses Game Boy chiptunes and a keyboard to create extremely authentic 8-bit covers of classic Nintendo soundtracks. He blends them into smooth succession in his mind-blowing medleys. Head over to the YouTube description for a ton of links to ways to buy his music, follow and support him. This is why I'm still in love with the Game Boy!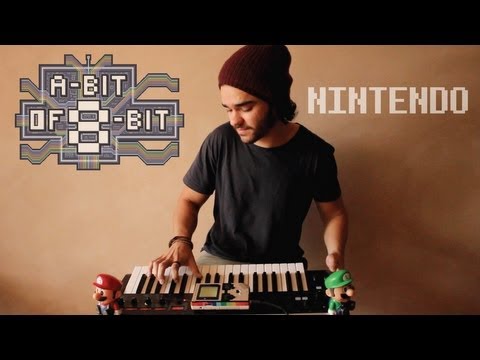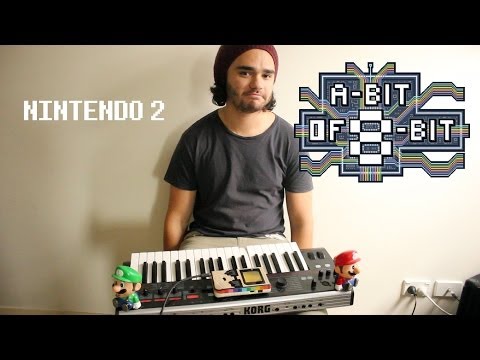 Bottle Blowing
Who says you can't do anything productive from getting wasted with your friends? Well, even if that was true I'd still be doing it. But the Bottle Boys (or YouTube user It's Big !) prove that those cases of empty bottles can be used to make something special.
Bottle blowing isn't anything new as a form of music; but when five talented beer-loving guys get together and perform simultaneously, you get a pretty unique musical style. They also look pretty funny while doing so.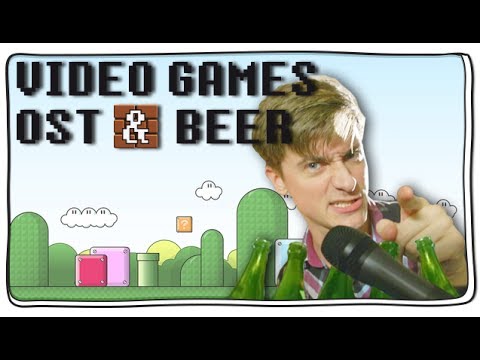 Interactive Pac-Man Symphony
When two completely different art forms combine, you can be very surprised by the outcome. Such was the case for me with "Six Pacmen" by the Tacit Group, a performance piece that combines a video game with classical music.
Taking an interactive game of Pac-Man and an adaptation of Six Pianos by composer Steve Reich, Six Pacmen takes six participants and makes them aid the song's progression by playing the game. By co-operating and completing each level, the song moves on to the next string of notes. When attacked by a ghost, not only is the performer's Pac-Man temporarily removed, but their sound mutes, allowing this loss to be reflected in the music. It's stunning how it all comes together.
To check out last week's featured Crafts 'N Gear, here's the link for #61: Mario Bento Box, Yoshi N64 Controller, Pokemon Art. You can find all our back articles here.
If you've seen or made anything cool that you'd like to see featured, leave us a comment or send me a tweet! You just might see your name credited next week.

Article from Gamersyndrome.com
Related posts: