In the spirit of a good laugh I compiled a list of epic glitches and trolls that might make April Fools' Day go a little better. These are some of my personal favorites that always make me laugh every time I watch them so I hope you enjoy. Hey at least this is better than somebody shattering your dreams of Shenmue HD collection right? Happy April Fools' Day!
1.Lee from the Walking Dead plays COD: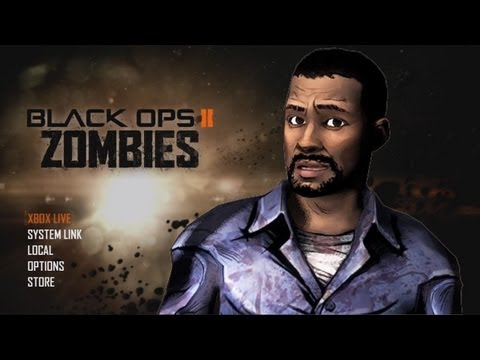 2. Stake 3 is a glitch fest and that will make anyone smile: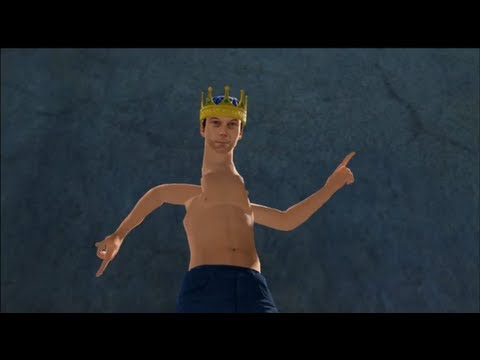 3. Assassins Creed 4 Black Flag Flying ships enough said: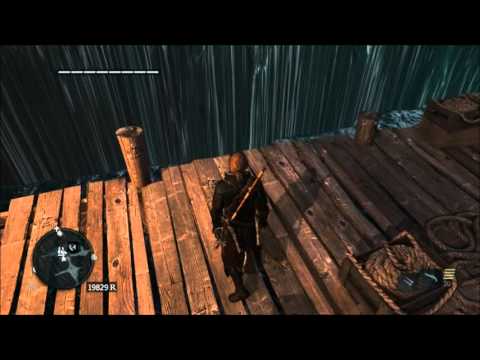 4. Skyrim Get on my horse! I'll take you 'round the universe: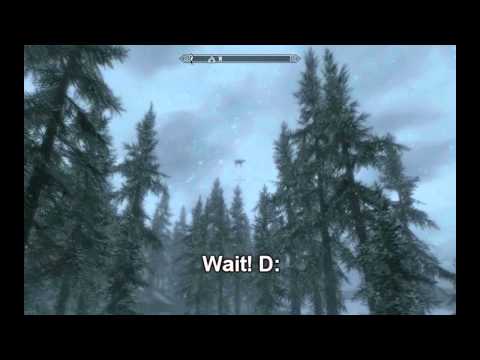 Bonus who doesn't love a bunch of cats acting a fool?
What do you think of the glitches do you have a favorite? Let me know in the comments.

Article from Gamersyndrome.com
Related posts: