Gamescom, the biggest gaming convention in the world, is in the middle of a week long extravaganza. With so many titles to see, oogle, and other wise drool over, it can be tough to catch everything that's happened at the show so far.
Gamersyndrome is here to help. We've rounded up soem of the biggest names in Gamescom hype, and put em all into one place, for your enjoyment. So sit back, relax, and take a look at some of the amazing titles we've seen so far at Gamescom.
 For The Xbox One-
Ryse: Son of Rome Gameplay: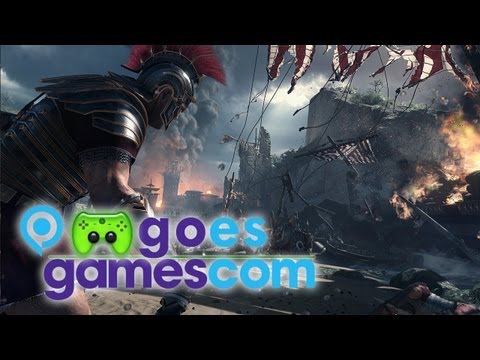 Dead Rising 3 Gameplay: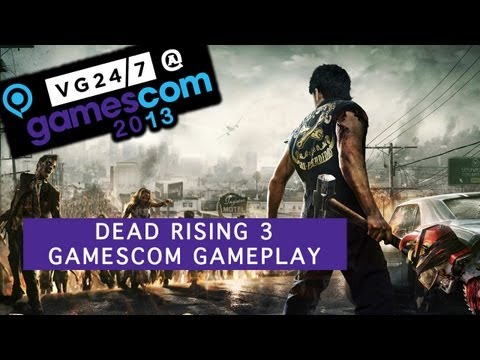 Killer Instinct Gameplay: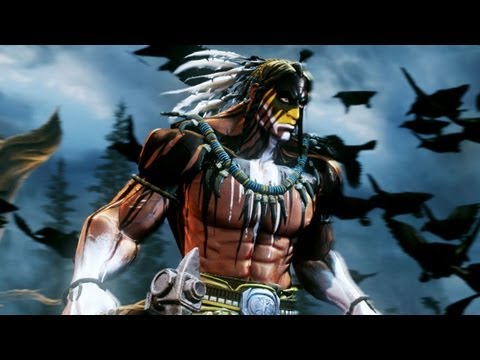 Forza 5 Gameplay:
Project Spark Gameplay: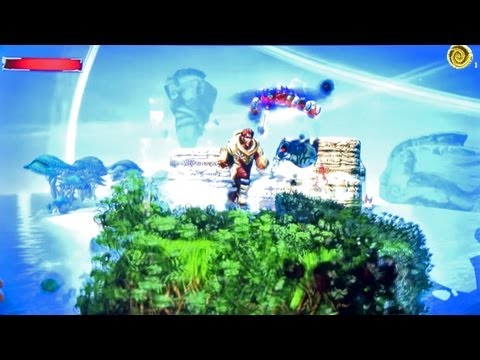 From Sony-
Beyond Two Souls: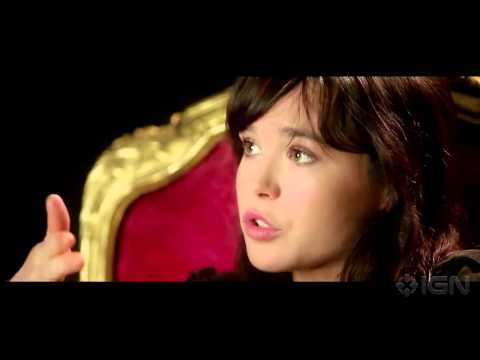 DriveClub Gameplay: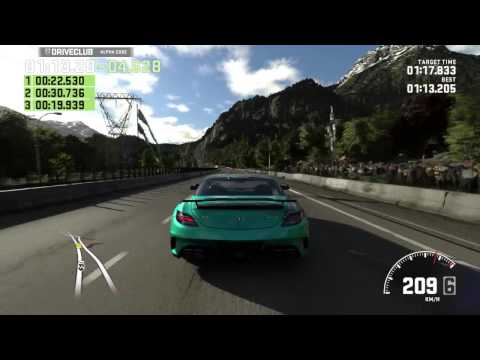 inFamous Second Son Trailer: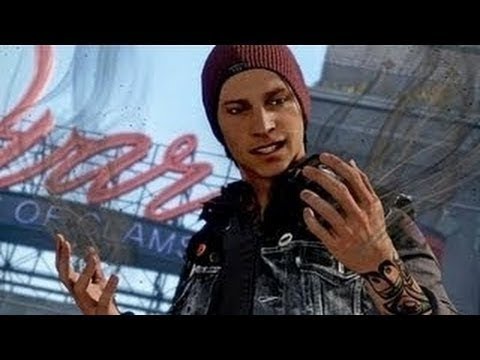 Killzone Shadow Fall Trailer: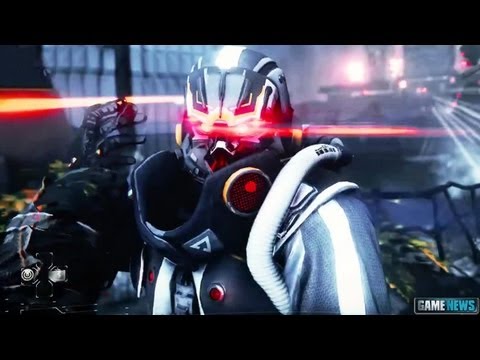 Knack Trailer: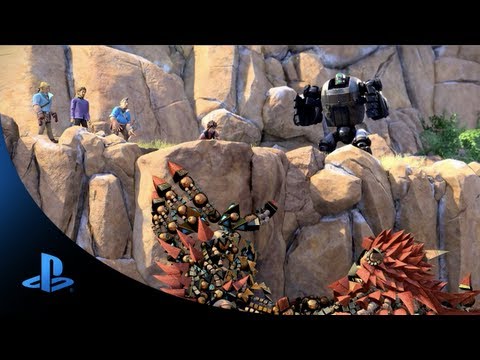 Shadow Of The Beast Trailer: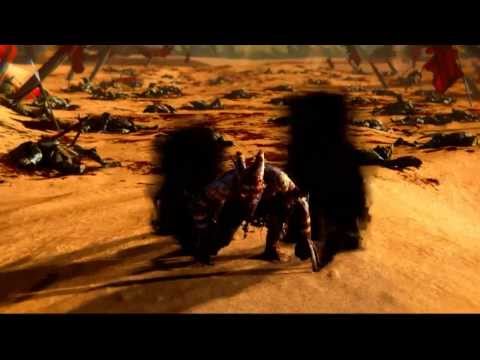 The Order 1886 Trailer: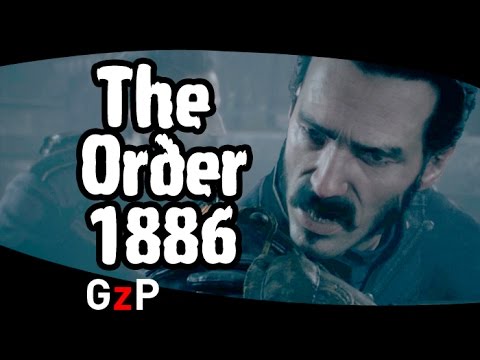 From Nintendo-
Gamescom Nintendo Showcase: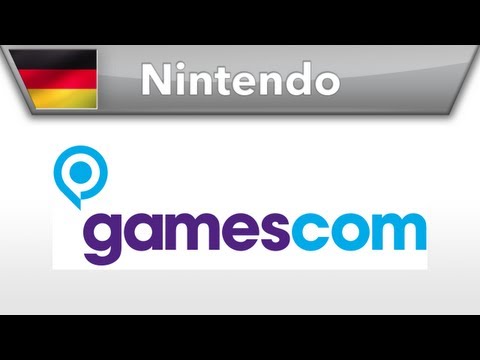 Pokemon X & Y Demo:
Sonic Lost World Demo:
Mario Kart 8 Gameplay: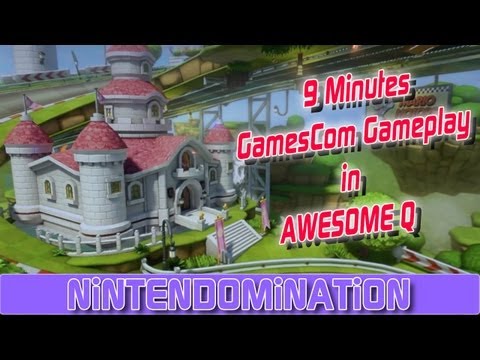 Super Mario 3D World Gameplay: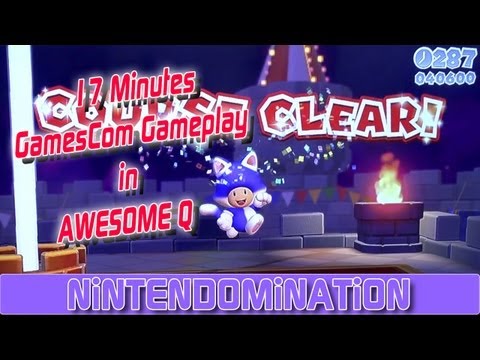 Wonderful 101 Trailer: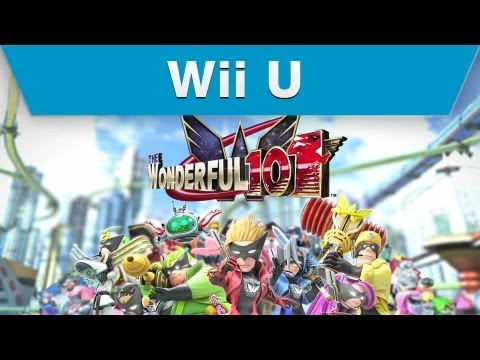 Rayman Legends Gameplay: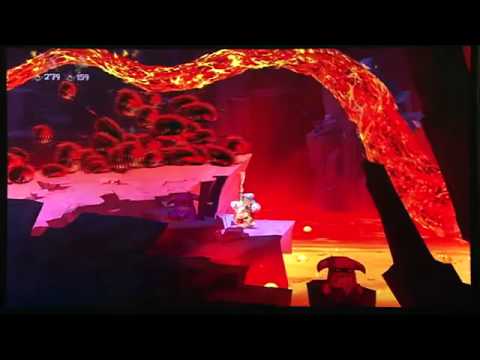 And those are just some of the huge titles from the big three console manufacturers at Gamescom . Be sure to check out Gamersyndome's day one footage of Gamescom, and check back in tomorrow for even more exclusive content and new gameplay footage from the show floor.

Article from Gamersyndrome.com
Related posts: