Did you click on this? I appreciate it, but buy this game. You can thank me later…
Still here?!? Fine, I'll leave the launch trailer, which after watching it, will make you want to buy it.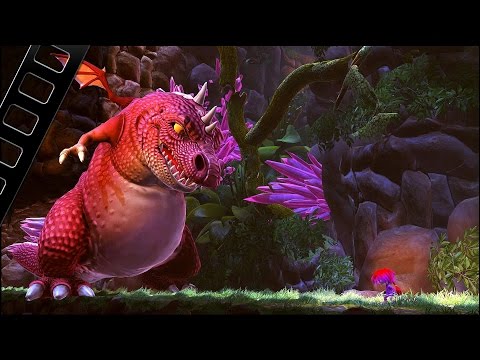 Thing that makes this game stand out? It's a platformer with tight controls. Just like the good old days. This is however me still talking about just the first six stages. You'll have to excuse me as I play past the backer preview levels now.
Steam: http://store.steampowered.com/app/223220/
GOG.com: http://www.gog.com/en/gamecard/giana_sisters_twisted_dreams/
Gamersgate: http://www.gamersgate.com/DD-GSTD/giana-sisters-twisted-dreams

Article from Gamersyndrome.com
Related posts: