Hello & welcome to Jay's 2nd Annual Double-Take! 2010 Edition!
Lets face it, livin' in mom's basement can be stressful, especially for your wallet; hot pockets are expensive, Starcraft 2 just came out, and your step-dad is yelling at you to get a job…again. It's ok though, because you can still play the newest games at a fraction of their original price! All you have to do is follow my simple guide below. All of the following was released this year, so have it. Happy shopping!
Mass Effect 2
Platform(s): PC, Xbox 360, Playstation 3 (Coming Soon)
Genre: Third Person Shooter, Sci-Fi RPG.
1 Player
Price- $29.99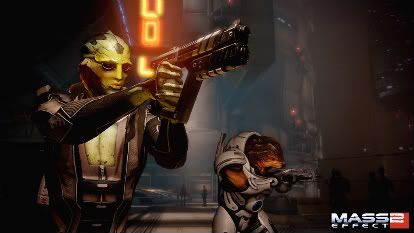 One of the greatest action RPG's to be released in quite some time, Mass Effect 2 builds beautifully upon it's predecessor. Top-notch graphics, thrilling gunplay, an enganging story, and an epic universe, are just some of the things that make ME2 a 'must-play' for every gamer.
Scott Pilgrim VS the World: the Game
Platform(s): PSN, XBLA (Coming Soon)
Genre: Beat 'em up, RPG.
1-4 Players
Price- $9.99

If the movie is any indication, Scott Pilgrim VS The World: The Game won't sell too well, and it's a shame. Scott Pilgrim is a spiritual successor to the popular River City Ransom. Featuring a deep combat system, retro 16-bit graphics, elements of your favorite NES and SNES games, and one of the absolute best video game soundtrack of all time, You owe it to yourself to pick up Scott Pilgrim for only $10.
Silent Hill: Shattered Memories
Platform(s): Wii, PS2, PSP.
Genre: Survival Horror.
1 Player
Price- $19.99 (PS2 & PSP), $39.99 (Wii)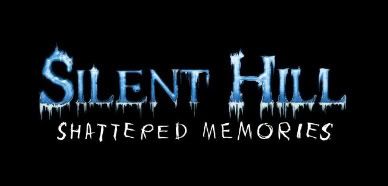 A re-imagining of the original Silent Hill, Shattered Memories will remind you why you fell in love with horror games in the first place. The game will alter itself based on your performance and choices. Ensuring a different experience each and every time. Though not entirely original, Shattered Memories is a great game that can stand on it's own merits.
S.T.A.L.K.E.R.: Call of Pripyat
Platform(s): PC
Genre: First Person Shooter, Survival Horror.
1-32 Players
Price- $19.99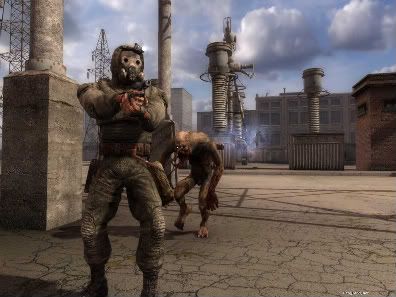 Call of Pripyat is the third installment of the well-received Stalker series. Receiving grand reviews from many major critics; the game stays true to the original, while adding many features and fixing previous ones. It's also one of the most immersive games I've ever played. You won't want to play with music just so you can listen to the elements. Part Fallout 3, part Crysis Warhead, and part Dues Ex, Stalker is a true living & breathing world that shouldn't be passed up by the hardcore PC gamer.
Mount & Blade: Warband
Platform: PC
Genre: Third Person Action Adventure, RPG.
1-64 Players
Price- $29.99
Warband is a stand alone expansion to the vastly original Mount & Blade. Fixing many aspects that plagued the original and adding a robust multiplayer. Including an open-ended campaign featuring it's own economy, politics, and factions, that can be enjoyed for easily over 50+ hours. Pick it up from Steam for a measly $10 for this weekend only.
Hopefully this list will tide you cheap losers over until next year. Now go get a job.

Article from Gamersyndrome.com