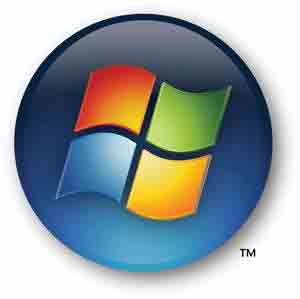 If this turns out to be true this deal could be one of those industry defining moments not seen since Sega dropped out of the hardware business.
There has been talk around Wall Street about a potential buyout, but has been dismissed as "unsubstantiated chatter" by Reuters. However, that hasn't stopped traders from driving up the stock of each company. As of this writing EA's stock is up 5.24% to $19.36. Microsoft's increase is a little more modest, rising 0.9% to $26.
What would bring on such a drastic move? With a global recession in full effect, the videogame industry has seen its largest sales drop in nine years. That could potentially leave EA in a vulnerable state.
Electronic Arts owns about 20% of the game publishing market and Microsoft 35% of the hardware, this deal, if it happens, could leave all competitors' out in the cold. Definitely check back as we'll have more on this story as it develops.
UPDATE: Microsoft has made an official statement regarding the possible Deal to End All Deals. When asked by a Joystiq blogger a representative responded with,  "Microsoft has no plans to purchase Electronic Arts."
So there you have it. It looks like Armageddon has been avoided for at least one more day.

Article from Gamersyndrome.com