Here are some of the best Halloween (or just costumes in general) based on video games characters I have seen in my couple hours of surfing the net for Halloween ideas.. the Bioshock one (first in this list) is amazing how they got the detail to make the drill on the arm spin
.. Have you seen better costumes? let me know by posting a comment below!
BioShock: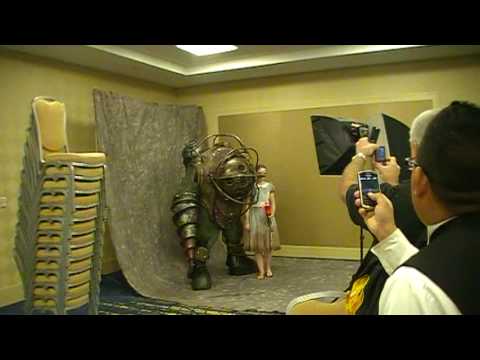 Halo:
Halo kid… haha ok this ones just a joke..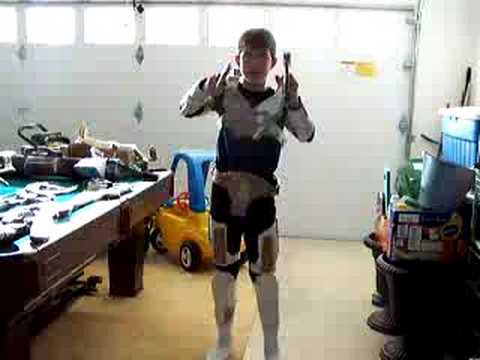 Final Fantasy:
ok some of these girls are pretty hot.. dressed like someone that can kill you with a swipe of a sword.. well you decide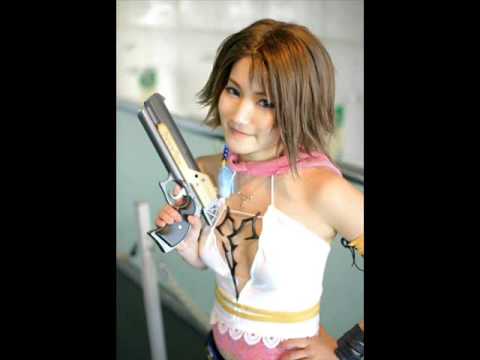 Transformers:
I think pretty much everyone under the sun has seen this transformer costume guy (bumblebee) but still watch it again because its pretty cool: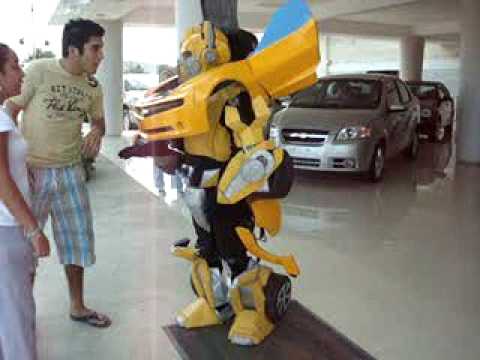 and then there's these other guys that just have way to much time on their hands: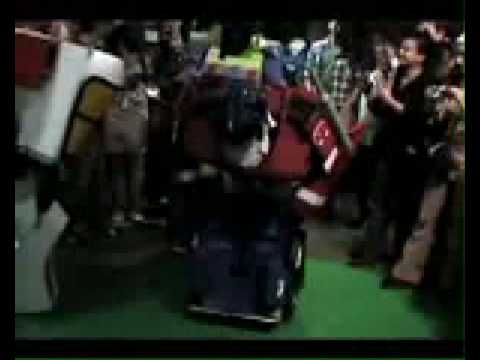 and more people that really like dressing up!

Article from Gamersyndrome.com
Related posts: